The city of Kuala Lumpur is bustling with activity from sunrise to sunset and beyond. It's a popular destination amongst tourists in Malaysia, with dozens of incredible attractions to explore. Learn a bit about the culture before you embark on your journey and you're bound to have an incredible experience.
WHEN TO VISIT KUALA LUMPUR
The city of Kuala Lumpur is located incredibly close to the equator. Because of its location, there is very little variation in the weather throughout the year. Daytime temperatures average around 96 degrees Fahrenheit (35 Celsius) while evening temperatures hover around 65 degrees Fahrenheit (18 Celsius). Planning the time for your trip won't revolve around the temperature as much as it will the rain.
Where the temperatures don't really vary, the levels of rainfall in Kuala Lumpur throughout the year do. The months of February, March, April, May, September, October, and November tend to be the rainiest.
Despite the rainy season, visitors tend to flock towards Kuala Lumpur any time of the year. The most popular, however, are the months of December, January, and February – when the Northern Hemisphere is experiencing bitter cold temperatures and travelers want to go somewhere warm.
TRANSPORTATION THROUGHOUT KUALA LUMPUR
There is quite a bit of traffic and congestion on the roads of Kuala Lumpur. If you can avoid it, try not to rent a car or you may spend more time in it than you do at your destinations. The city has a great public transportation system in place for tourists called the Hop On Hop Off (HOHO) bus. The HOHO bus is very friendly for tourists and is your best bet for seeing the city.
Another option is the RapidKL bus line, but people tend to have more bad experiences than good with this bus system. The drivers tend to be rude, act as reckless drivers, and sometimes even refuse to stop the bus to let people off (due to traffic) or to let people on (even though there is room). They curse, call passengers stupid, and are generally irritable. Take the system if you must, but elderly travelers and those with children should avoid it altogether.
Kuala Lumpur does have a modern train system as well, but many tourists find it confusing the first time they use it. Tickets are relatively inexpensive and platforms are clearly marked to show the directions each train is going. While there is no set timetable, trains arrive and depart frequently, almost making a formal timetable unnecessary.
HEALTH AND SAFETY IN KUALA LUMPUR
Like many major cities, Kuala Lumpur is relatively safe to visit, especially if you pay attention and take standard safety precautions as you travel. Some things you can do to protect yourself include:
Making sure your family back home has a list of your hotels and their phone numbers.
Making photocopies of your important documents (credit cards, passports, etc). Leave one at home and take the other set with you. When you arrive, lock your originals up in the hotel and carry the photocopies with you.
Letting your credit card providers know you'll be in a foreign country.
Find information for your country's Embassy in Kuala Lumpur so that you can reach it in the event of an emergency.
Lovely Malay House, Kampung Bahru, Kuala Lumpur, Malaysia
Aside from these, you should take care to not carry more money than you need. Do not flash your cash or wear too much expensive jewelry. Hold on to your bags and belongings at all times.
TIPPING AND ETIQUETTE IN KUALA LUMPUR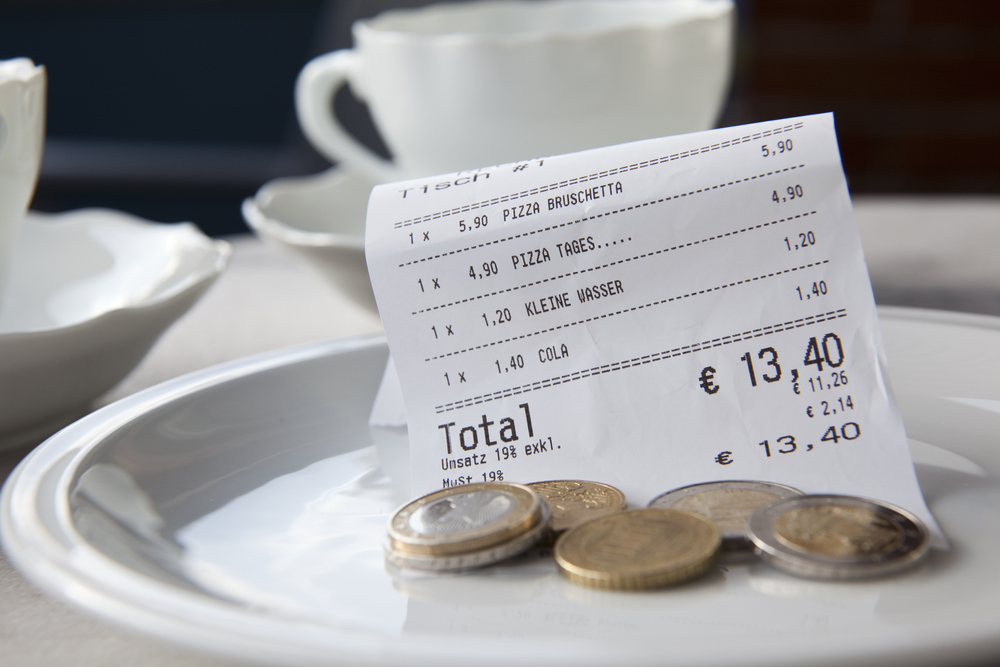 While giving a tip is not an offensive gesture, citizens of Malaysia generally do not participate in the practice. You can, of course leave a tip, ranging from change up to 10% of your bill to a restaurant waiter or server. They don't expect but would appreciate the gesture. Tipping your hotel pool server, or the bouncer at a club, may earn you better service throughout your stay.
Most of the people in Malaysia are very friendly. That said, women who are not conservatively dressed may attract more attention than they desire, especially in some of the smaller towns surrounding Kuala Lumpur. Wear what you want while you're on the islands, but consider being a little conservative, even wearing a scarf on your head, while on the mainland.
IMPORTANT MALAY PHRASES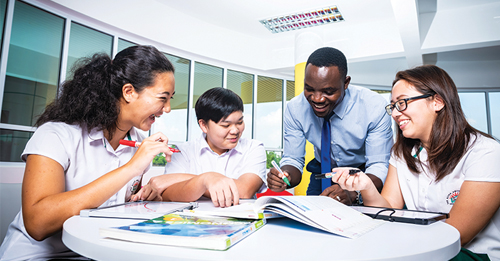 English is a very common language throughout Malaysia, so you likely won't have trouble communicating during your stay. Even still, it's nice to learn at least a few phrases to show your willingness to learn and respect another culture. A few simple phrases are as follows:
Selamat Pagi (Good Morning)
Good Bye (Selamat tinggal)
Tidak (No)
Ya (Yes)
Sila (Please)
Nama saya ialah (My name is…)
Malaysia – 27 KL Tower (Menara Kuala Lumpur) from the ground, Kuala Lumpur
These are just a few examples of simple Malay phrases. When learning this language, you are better off with an audio program that will teach you proper pronunciation techniques as well as simple terminology.
The city of Kuala Lumpur is friendly, welcoming, and full of life. You'll enjoy every moment you spend there!