Are you planning on taking a trip to England any time soon? One of the problems with going on a vacation is finding fun things to do. If you are not careful, you could spend several days in a country without really feeling like you got to explore the place as much as you would have liked.
Make the most of your trip with this list of the top 10 things to do in England.
The Eden Project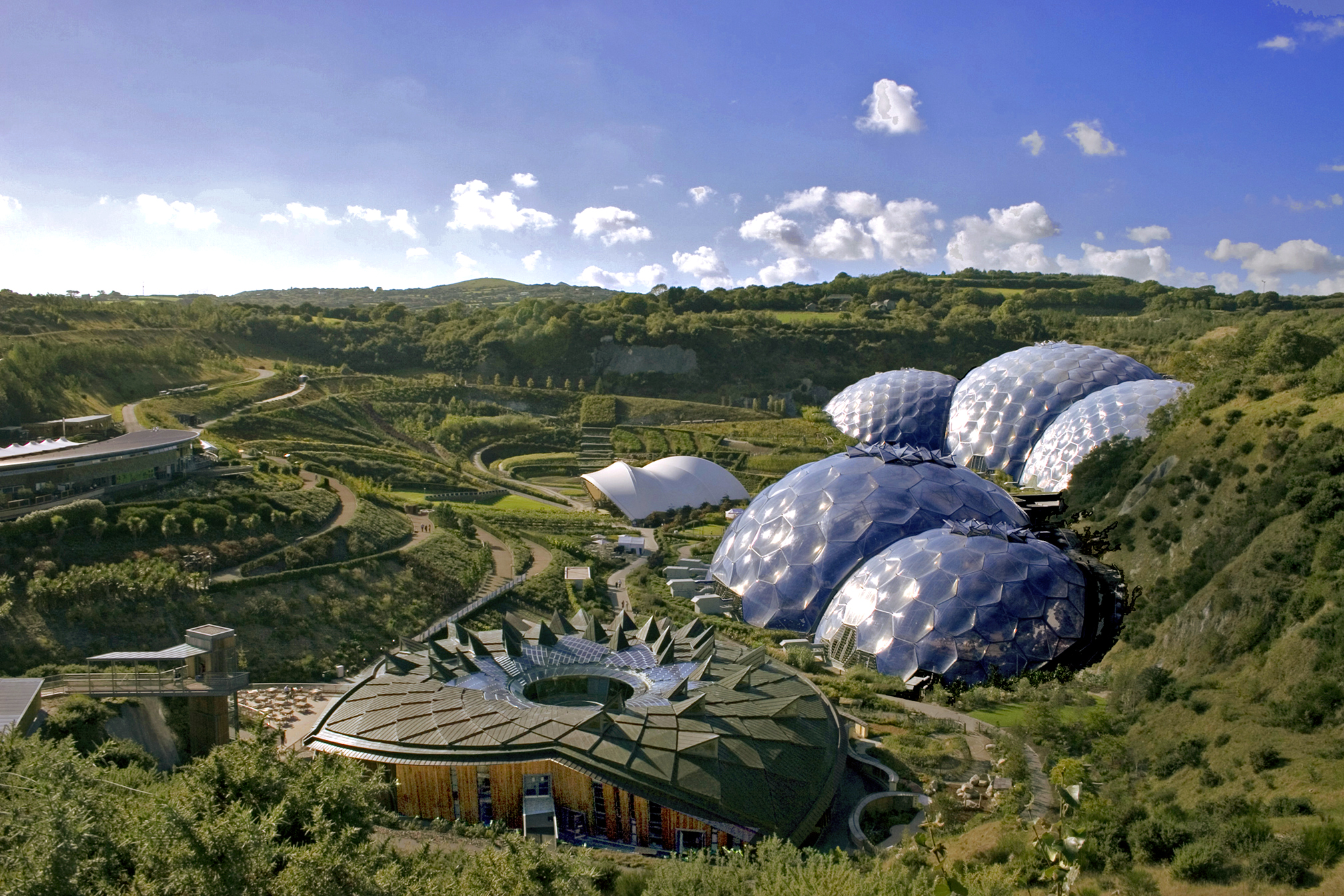 The Eden Project is a large park that serves as a research area for sustainable growth. Various projects are being carried out to improve knowledge of how to develop new methods of sustaining life and conserving energy. Visitors can learn more about this projects.
Along with the scientific research, you will also find live musical events, artwork, and other forms of entertainment to make your visit a more well-rounded experience. Known as the Eden Sessions, the project has been host to numerous musical acts, including Amy Winehouse, Pulp, Brian Wilson, and Jack Johnson.
The Eden Project is a large, greenhouse complex containing various biomes. Within these steel frames with thermoplastic exteriors, researchers grow plants and improve cultivation efforts involving natural solutions. The project opened in 2001 and remains open and active.
Seven Sister Country Park
Seven Sister Country Park is a fun place to go. The Seven Sisters are a series of cliffs near the English Channel. You can cycle, canoe, or go bird watching. Go for a hike and make an afternoon of roaming the coastline. The striking cliff faces have a bright white, charcoal surface with streaks of black flint.
Along with Seven Sister Country Park, you could visit the White Cliffs of Dover. Both sets of cliffs are definitely worth the trip. In fact, you could make it your goal to visit all of the major cliffs of the England coastline.
Visit Shakespeare's Hometown
No trip to England would be complete without stopping by Shakespeare's hometown – Stratford-upon-Avon. You can go to the Royal Shakespeare Theatre, visit various shopping centers, and stroll down Henley Street. Depending on the time of year, you may be lucky enough to visit during one of the many festivals held in the town. This area relies heavily on tourism, so there is plenty of shopping destinations.
Westminster Abbey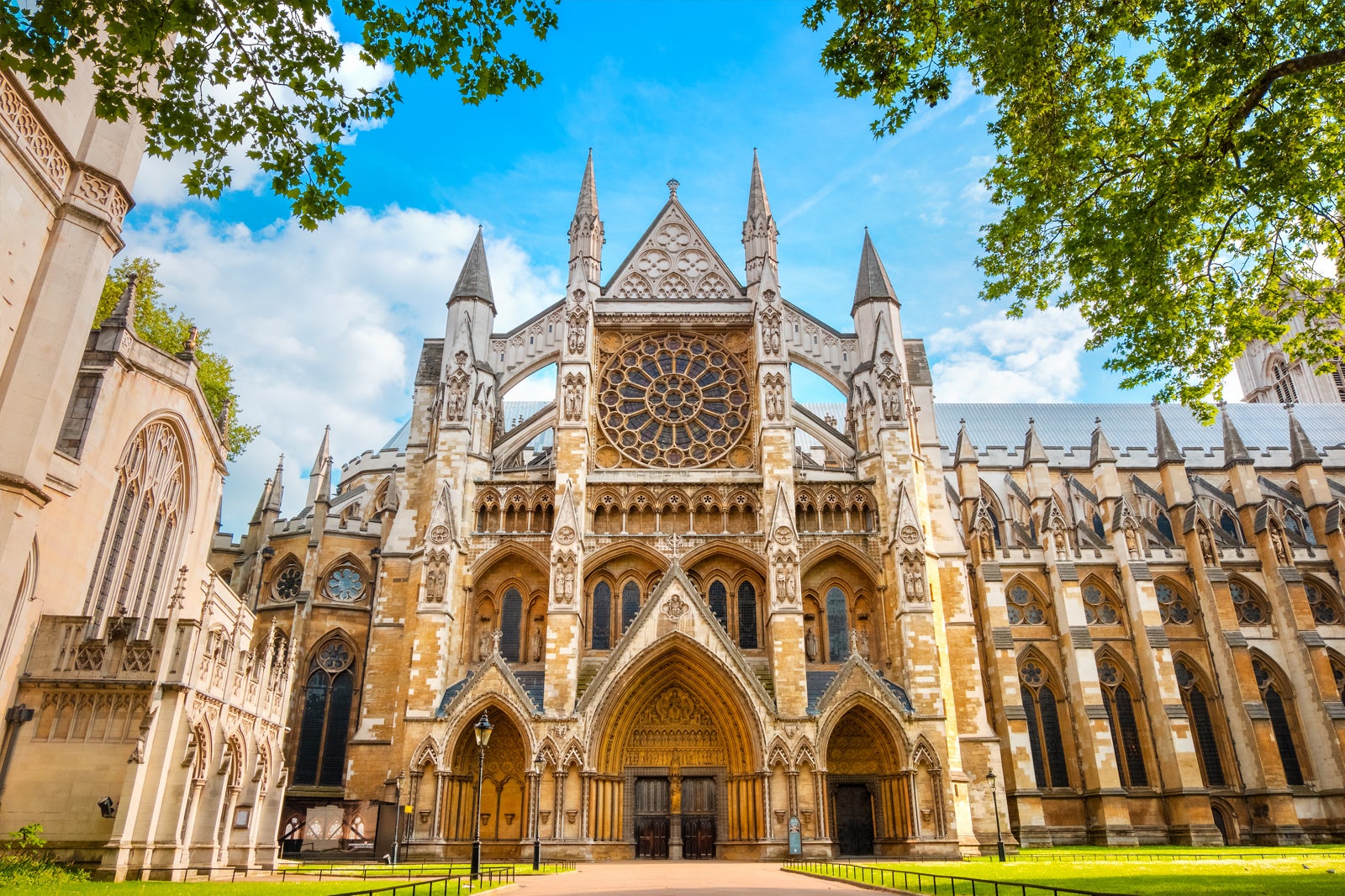 Westminster Abbey is a very large Gothic church in the city of Westminster. The abbey is the burial site for the British monarchs and is also the location of coronations. There are 32,000 square feet of floor space in the church with a tower that stands 225 feet tall.
The abbey contains a number of exhibits, including items related to the history of the British monarchy. You can also visit the Westminster Abbey Museum, which sits in one of the oldest spots in the abbey.
Constructions first started between 1042 and 1052, but the church as it stands today was built during the 12th century.
Spend the Day in SoHo
SoHo is located in the City of Westminster and is part of London's West End. It is a great place to spend the day. Go on a walking tour of the district or relax in the SoHo square. Hotels, shops, entertainment, restaurants, and other attractions are everywhere you turn. At night you can also enjoy the thriving nightlife.
If you are a history buff, you will also find many locations of interest – which is true of most areas in England. Taking the time to learn more about the places that you want to visit will help you get more out of your trip.
Go Visit the Tower of London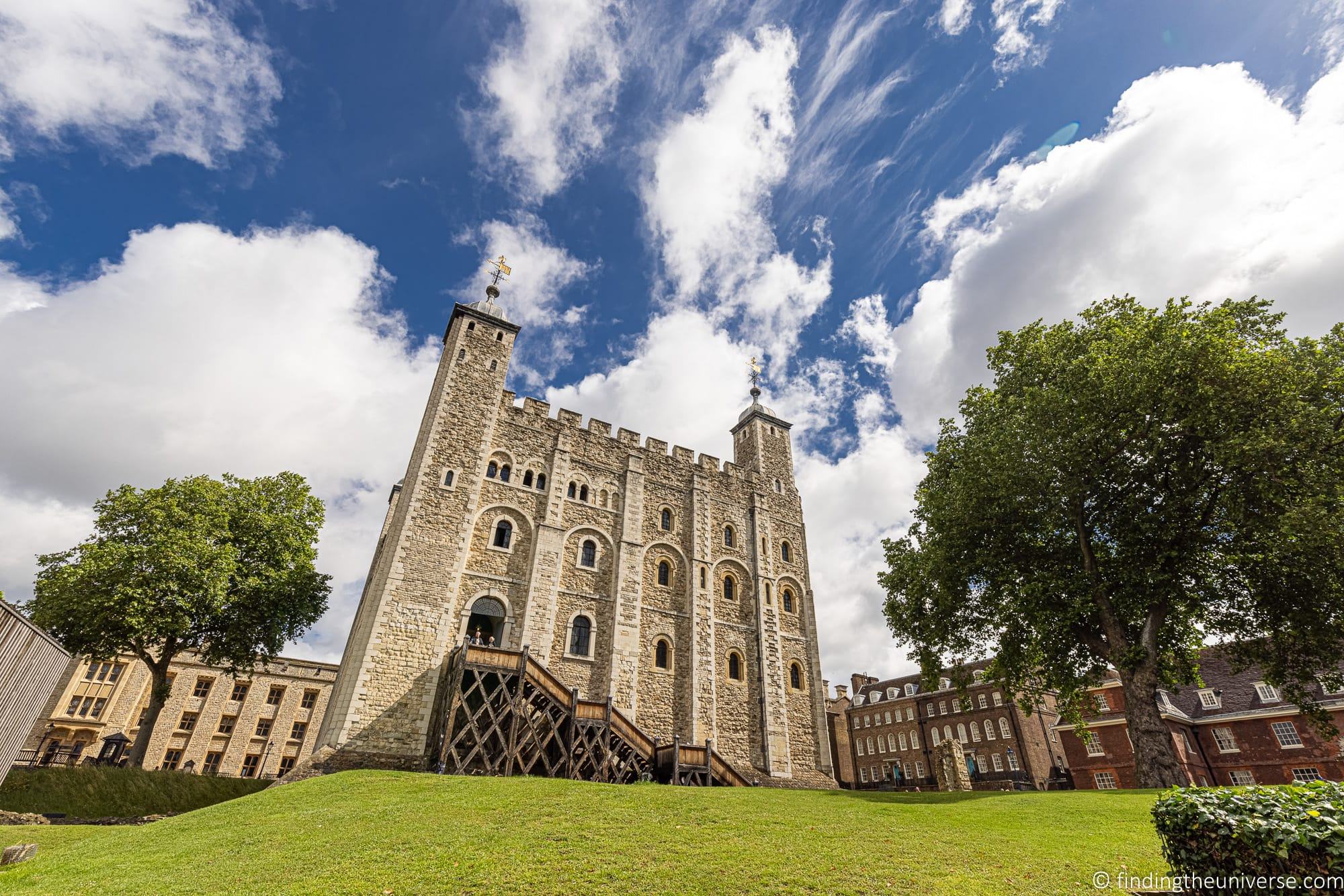 The iconic tower of London is an impressive piece of history. The tower is located at Her Majesty's Royal Palace – a castle along the North bank of the River Thames in the heart of London. The Tower of London is a major part of the history of the country and was first built in 1078. It has served as an armory, a treasury, and as a prison.
Warwick Castle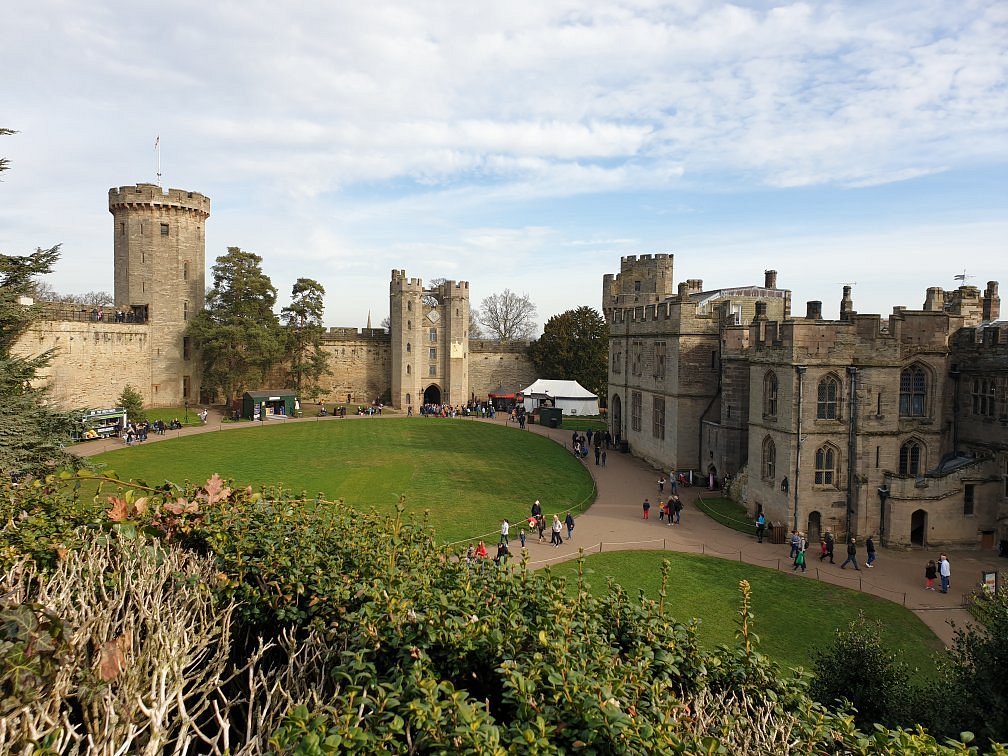 Take a trip to Warwick Castle during your trip to England. This castle was originally built by William the Conqueror in 1068 – just a decade before the Tower of London was constructed. It had to be rebuilt in the 12th century and has undergone restoration over the years. A stunning sight, this is the perfect example of what you think a castle should look like.
Madame Tussaud's Wax Museum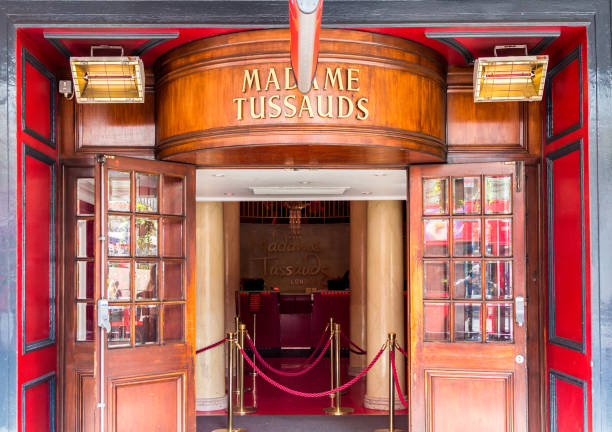 The top wax museum in the world is located in London. It is home to some of the most lifelike representations of famous people. You will get to see everyone from royal figures to sports stars – along with movie stars and murderers.
Madame Tussaud's Wax Museum is so popular that the museum opened additional branches in major cities around the world, including sites in Las Vegas, Hong Kong, Hollywood, Shanghai, and New York.
Natural History Museum
The Natural History Museum is home to over 70 million items. You will find examples of British life, arts, culture, and history through the ages. A wealth of knowledge is at your disposal and best of all – there is no admission fee.
Visit Stonehenge
Stonehenge is one of the most remarkable sites in the world. It is prehistoric monument located in Wiltshire, England. It is believed that the monument was constructed sometime between 3000 and 2000 BC. Stonehenge is on UNESCO's list of World Heritage Sites and protected against any modification or tampering.
Archaeologists have actually uncovered quite a bit of information about Stonehenge. Early Mesolithic postholes at the site date back to 8000 BC. These postholes would have fit large pine posts. Researchers believe the construction of the stone monument started around 3000 BC and went through several stages of construction. It is thought that Stonehenge was at times a religious site and a burial ground.
If you have the pleasure of visiting England, make sure you add some of these things to your itinerary. The top 10 things to do in England should help you make the most of your vacation.